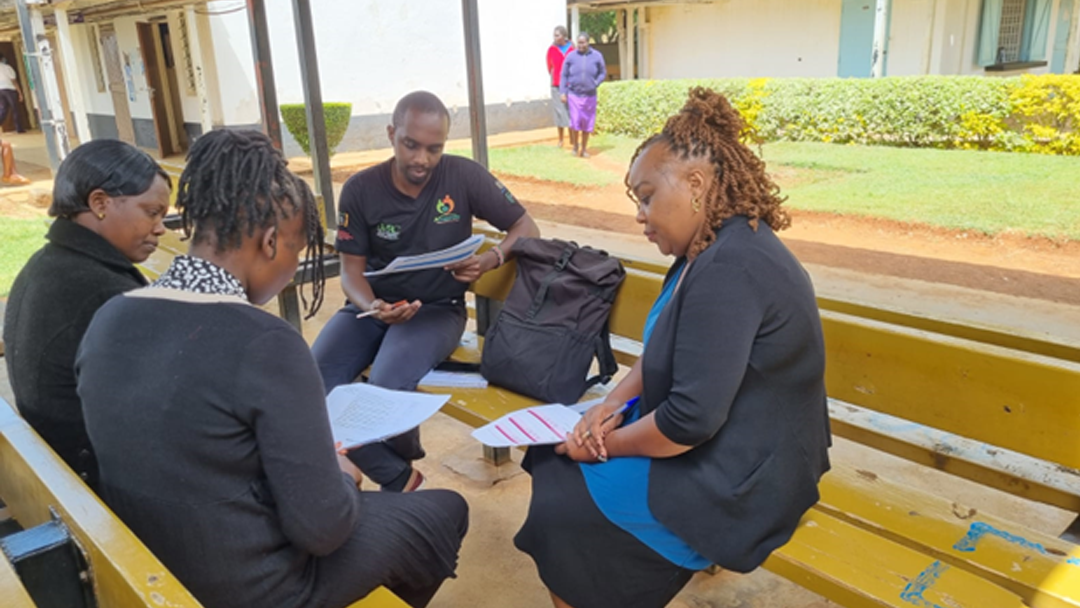 One of Project Accelerate's outputs is to increase availability and uptake of quality, multi-disciplinary, efficient, inclusive and user- friendly GBV prevention and response. In May and June 2022, GVRC facilitated the training of 286 Health Care Providers from 20 sub-counties on the clinical and forensic management of GBV. This training was done in two 2-day trainings applying the On Job Training approach for effective and practical application of the content.
The objectives of the training were: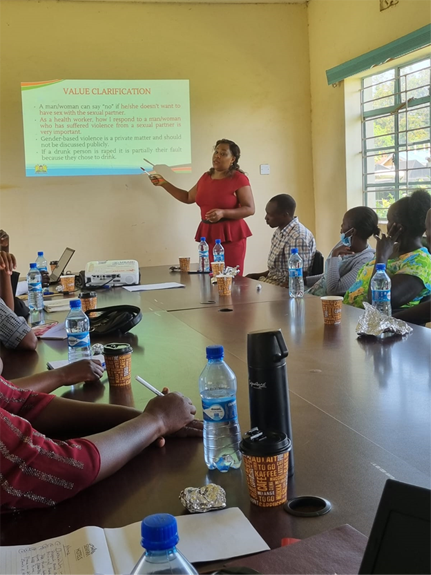 To equip Health Care Providers with the necessary skills to detect, manage and document cases of GBV at their service points.
To sensitize HCP on the newly approved MOH 365 GBV reporting tool.
To facilitate the transfer of knowledge through the trained ToTs to the service providers
To increase awareness on ethical management of GBV including proper physical examination techniques, principles on confidentiality, preservation of evidence, referral pathways and many more
To facilitate development of work plans for continuous sensitization on best practices through the ToTs.
As a result of the training, the participants demonstrated an awareness of the basic concepts of GBV and a shift in attitudes towards personal perceptions of GBV survivors. They have since conducted several facility based Continuous Medical Examinations to disseminate the information to other service providers to ensure survivors receive equitable and comprehensive services.